40 years after he first terrified us, Michael Myers returned to the big screen in 2018 with a Halloween sequel that ignored every other sequel in the series.
The direct sequel to John Carpenter's seminal classic set up an alternate timeline in which Myers is captured by police shortly after his original killing spree. Four decades spent in Smith's Grove Sanitarium later, he escapes to set the stage for a showdown that Laurie Strode has been preparing herself for since 1978.
It was praised as return to form for the long-running horror franchise and grossed $255.5 million at the box office from a reported $10m budget, so it's not a surprise that we're getting more Halloween movies. Two of them in fact.
So here's everything you need to know about the sequel to the direct sequel of the original movie (still with us?).
Halloween Kills release date: When can we expect it?
Carpenter himself confirmed that Halloween Kills would be released on October 16, 2020, followed by Halloween Ends on October 15, 2021.
Behind the scenes, we know that Halloween (2018) director David Gordon Green and co-writer Danny McBride are both coming back for the sequels, with Halloween Killsalso being co-written by Scott Teems and Halloween Ends co-written by Paul Brad Loan and Chris Bernier.
No word yet on when shooting will start on Halloween Kills, but Collider had previously reported that filming would start in September, which sounds about right for an October 2020 release.

Halloween Kills cast: Who's coming back?
Being a Halloween movie, not everyone survived Myers's return, but Laurie DOES survive her showdown with Myers, so Jamie Lee Curtis can return.
Originally, Curtis wasn't actually sure that she'd be back, but of course Laurie's been confirmed for more showdowns with Michael Myers.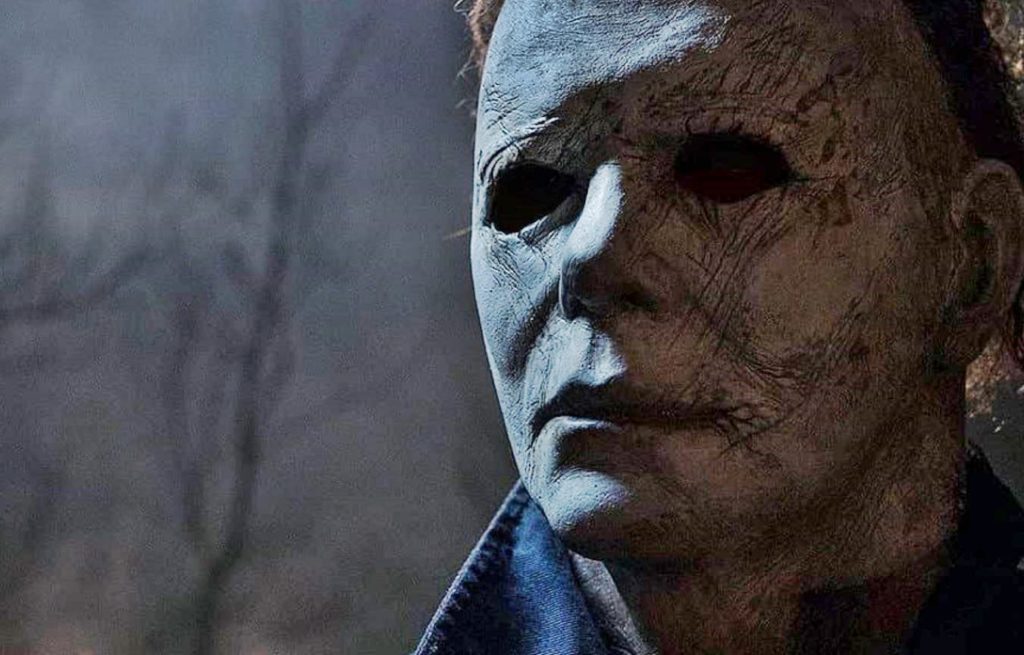 Nothing's been confirmed yet, but we'd be surprised if Curtis wasn't joined in the sequel by Judy Greer and Andi Matichak as Laurie's daughter Karen and granddaughter Allyson, especially after they teamed up to defeat Myers.
Karen's husband Ray (Toby Huss) wasn't quite as lucky, and neither was police officer Frank Hawkins (Will Patton), "new Loomis" psychologist Dr Ranbir Sartain (Haluk Bilginer) or Allyson's best friend Vicky (Virginia Gardner).
The climax did seemingly see Myers killed once-and-for-all, but he'll be back and so will original Michael Myers actor Nick Castle.
Castle later clarified that James Jude Courtney will once again be Myers in Halloween Kills after Courtney took on the role in 2018's Halloween.
Halloween Kills plot: What's it going to be about?
Nothing much is known about the plot for the sequel yet, but with two sequels confirmed, we could well see an Infinity War/Endgame situation where the two movies are closely linked.
About all we can say for now though is that there will be another batch of unfortunate victims for Michael Myers to kill, and Laurie will be right there to stop him.
Following the positive reaction to the 2018 movie, McBride confirmed in early October that they have "some ideas" for the sequel, adding: "Now we're just sort of exploring them to see if they have enough legs to kind of warrant it".