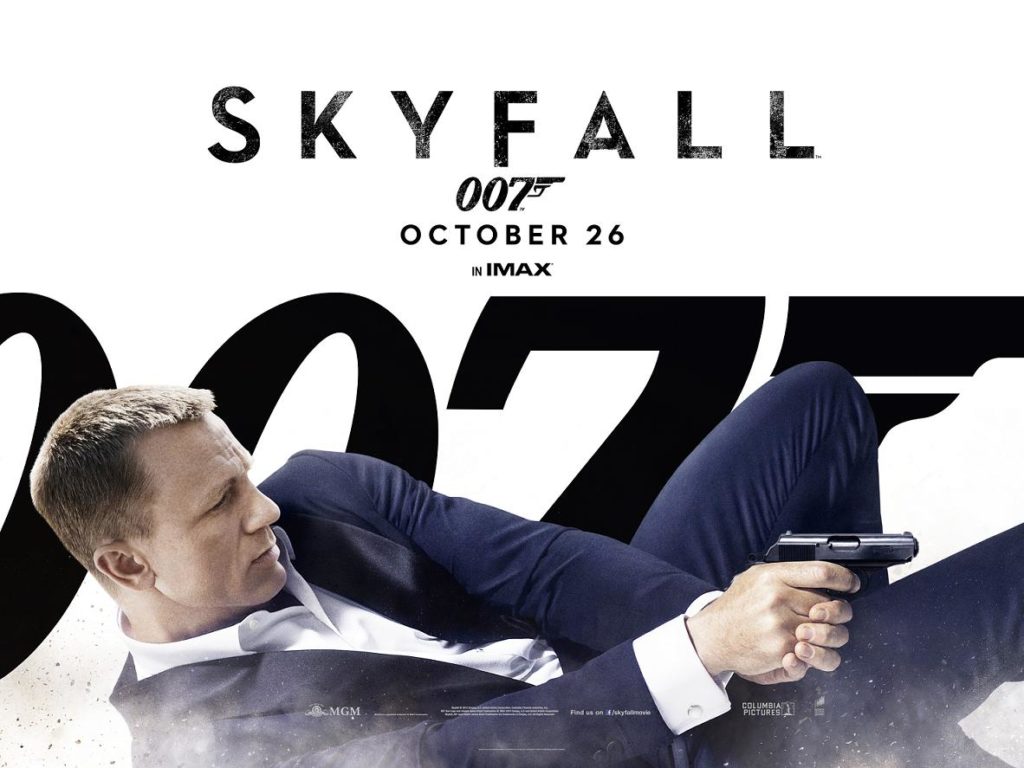 With Skyfall just around the corner Back To The Movies has been given permission to access behind the scenes footage and vlogs in the run up to its release, now with most content on the web the majority of it may already be on YouTube whether this has been licensed or not is a different matter, so Back To The Movies has official permission to use Skyfall content.
So firstly our behind the scenes coverage shows footage shot in London, showing the cast and crew along with Judi Dench and Daniel Craig filming various scenes, giving us a small insight as to what to expect from this film. Will it live up to the expectations of it being as popular as Casino Royale or will it slide off the radar much like Quantum Of Solace? There really isn't much longer until we find out the answer to that question.
Out of all the glamorous girls to of graced the 007 film collection, there is much debate over who is officially the hottest bond girl of all time, with the female additions of Berenice Marlohe and Naomie Harris, could we have even more competitors to contend for the hottest bond girl of all time title?